We are very happy to announce that the iOS version of the Trufi app is now available in the Apple App store!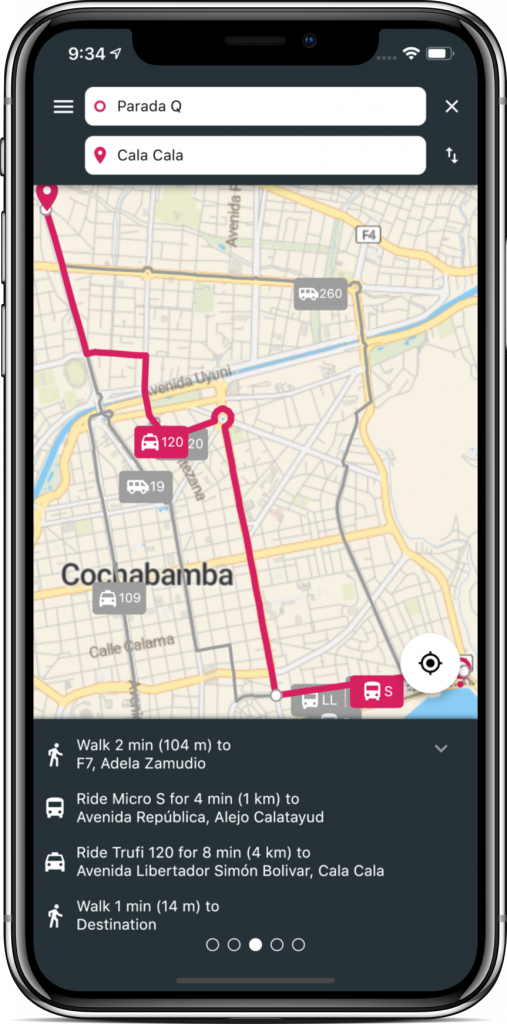 Six months after our Android release we provide now the version for Apple iPhones with the same features like in the Android version.
It took a bit longer than we planned but we are happy to give you the Trufi experience now also on your iPhone.
Thanks to our choice of the flutter framework we were able to create the iOS version from the same code base like the Android version. In the future this should allow us to ship further updates for both platforms without big delays.
Please download and test the version on your iPhone!
We are happy to get your feedback.