Five weeks after the first release of the Trufi App we are very happy to announce that 31 new routes have been added and can be used in the app immediately.
All new routes have been published to www.openstreetmaps.org so they are available to the public as well.
To give an overview what the change looks like you can see the new routes in this picture displayed in red color: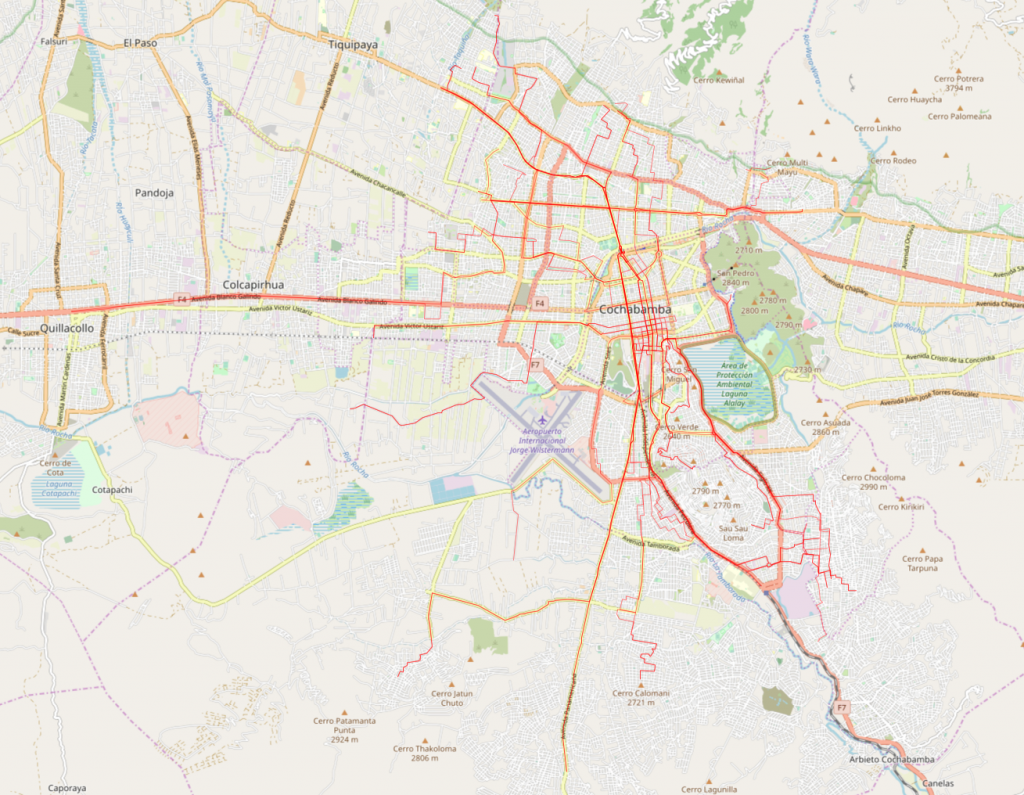 The second picture shows the routes we already had in blue: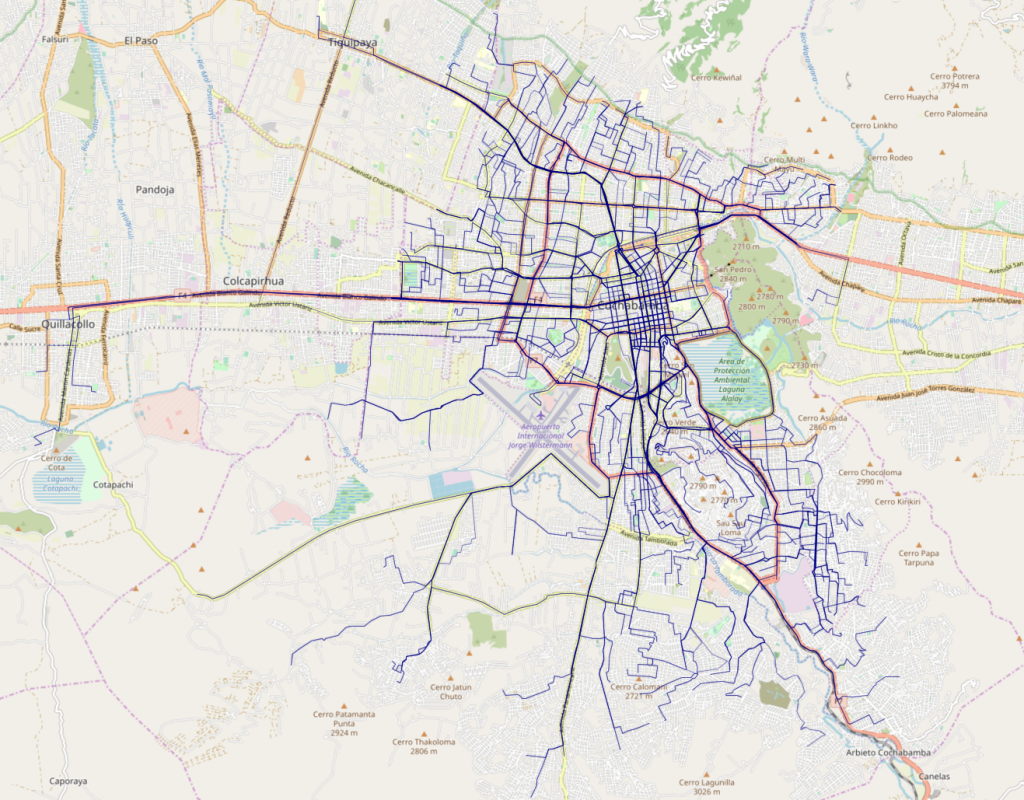 In the combination you can see that the Trufi app has a way better coverage now: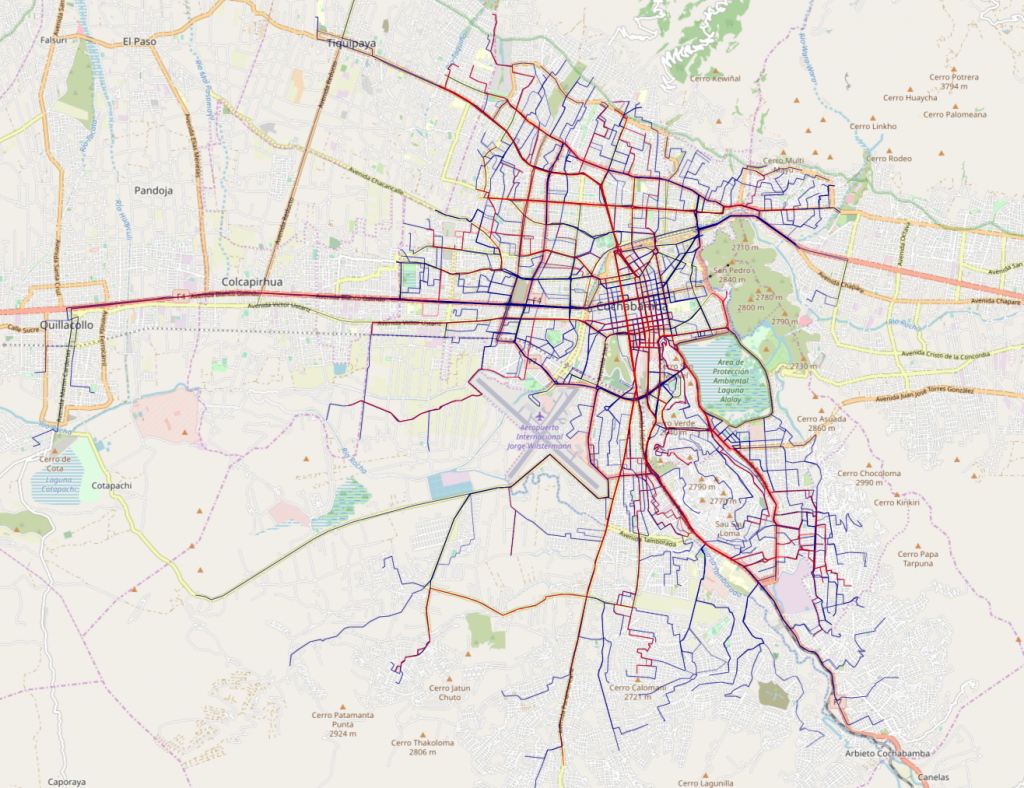 What you can see is that we are still missing some routes, especially further away from the city center.
But we are already working on adding more routes so watch out for more updates in the next weeks!

If you know missing routes please contact us so we can add these to OpenStreetMap and improve the Trufi App.
Your Trufi App Team